History
The Memorial Scholarship
In 1997, Eileen Krieger attended our conference from her school in Ridgeway, Ontario. Tragically, Eileen died in a car accident before she could see the results of her hard work of planning a conference similar to COLS. In 2003, COLS created the Eileen Krieger Memorial Scholarship.
In recent years, we have been saddened to lose other members of our COLS family who have been dedicated to volunteering much of their time to COLS and their communities. The scholarship was renamed in 2015 to recognize our COLS family members who have left us.
The Memorial Scholarship is given to two secondary school students who will be attending post-secondary education (university, college, apprenticeships, trades, etc.) in the fall following the annual three-day seminar.
In memoriam
Remembering those we lost too soon.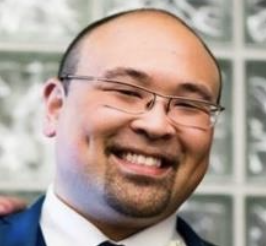 Raphael Justin Loh
Raphael was an ambassador in 2001 and came back to COLS as a senior leader. He was a teacher with the Toronto and District Catholic School Board. He coached several sports teams and was loved by all his students.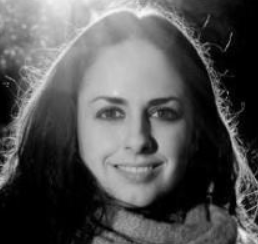 Amber Fox
Amber was an ambassador in 2002. She was active with the COLS Alumni. She attended McMaster U where she wrote for the university newspaper. She loved to travel and lived in Britain after graduating university. Amber lost her battle with leukemia.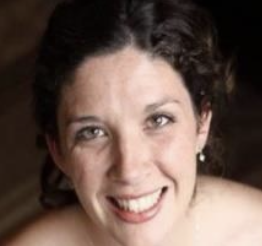 Sherri Fraser
Sherri was an ambassador in 1995. She was a very active member of the Brampton Alumni and COLS as a junior leader and alumni rep. She was tragically killed in a car accident. She always had a smile and when she met her friends it was like they have never been apart.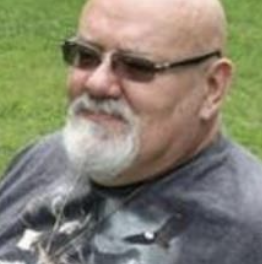 Bryan Ruston
Bryan was an Optimist member from London who started his volunteer work with COLS in 1982. His volunteer work included senior leader as well as seminar chair. He always showed is PMA and had a smile for everyone.
Keith Bone
Keith was a member of the Burlington Optimist Club and a volunteer with COLS since it began in Ontario in 1982. He was a quiet leader who was full of wisdom and touched the hearts of everyone he met. He always left a lasting impression with everyone he talked to.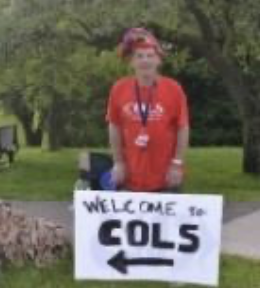 Nelson Latimer
Nelson was a long time member of the Stoney Creek Optimist Club and a volunteer with COLS since it began in Ontario in 1982. He always had a smile on his face and was a dedicated volunteer at the three-day seminar. Nelson enjoyed talking to parents at the parent seminar on Sunday.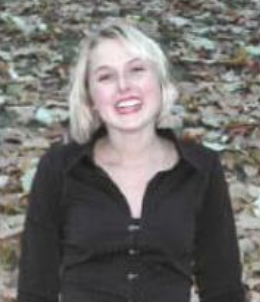 Eileen Krieger
Eileen was an ambassador from Ridgeway-Crystal Beach High School in 1997. She was very active in her community and was involved in the Student Leadership Conference at Queen's University. She was on her way to a job interview when she was killed in a car accident.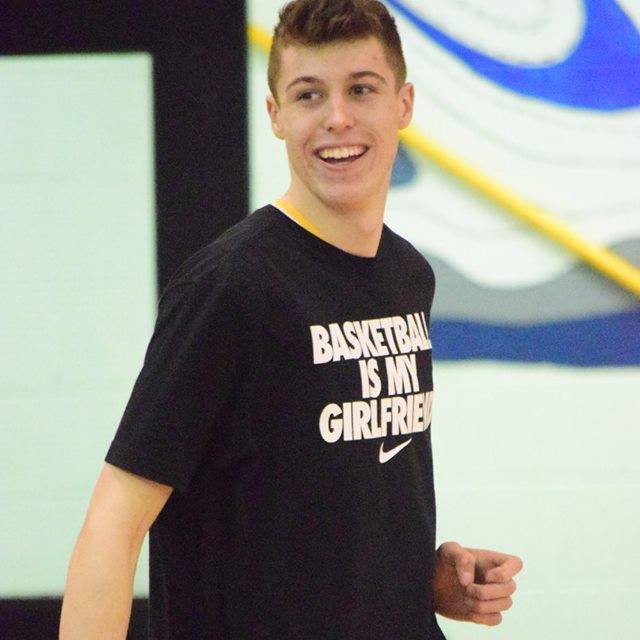 Tyler Grummet
Tyler was an ambassador in 2014 and a budding basketball star. His infectious smile made everyone want to smile right along with him.
Eligibility
Determine whether or not you are able to apply for our scholarships.
To be eligible for the scholarship, the student must:
be a COLS alumni (have attended a three-day seminar, one-day Promoting Leadership Among Youth day, or have attended either as a volunteer);
complete the application form;
be in their graduating year of high school; and
provide confirmation of enrollment for their educational program before the funds are released.

The applications are evaluated based on school and community work. Involvement with the COLS organization is also considered. Applications are reviewed by a committee established by the Board of Directors. Winners are typically announced on the last day of our three-day seminar in May.
Each scholarship has a $1,000 value.
Application
Completing the scholarship application.
The application period for the 2023 Memorial Scholarship is no longer available. Please check back regularly or subscribe to our mailing list to receive updates. Applications are typically opened in April of each year.