Less than three months ago the three-day 2023 Central Ontario Leadership Seminar returned in-person for the first time since 2019. For the first time in 15 years we also moved to a new location at the University of Guelph. Our theme was Birthday Party where we celebrated each other, learned about our passions, and explored different styles of leadership. Since then we have spent a day together at Canada's Wonderland, a night together at a Blue Jays game (they won!), and met up virtually for some trivia and other games with Jackbox TV.
From planning to celebrating
It takes a village to plan, coordinate, and run a seminar like this. Over 40 individuals stepped up to the challenge of delivering a conference to remember including the COLS Board of Directors, the Seminar Planning Committee (SPC), and a newly formed Sponsorship Committee. Led by two Seminar Co-chairs, SPC planned the day to day activities including what would be included in the program, contacting schools and registering students, and selecting seminar staff. The new Sponsorship Committee explored ways to rekindle relationships with donors and to seek out new sources of funding so that we can continue for many years to come. No one is paid for their work, but the results of their hard work and determination is priceless. We could not be more proud of this year's volunteers!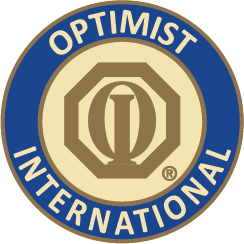 With the help of generous sponsors
COLS has always prided itself on the fact that no student pays any fees with attending our conferences. We can do this only with the help of committed and generous sponsors and donors including the 22 clubs from the Central Ontario District Optimists, 52 individuals and alumni, and a number of small businesses and corporations. A more fulsome financial report will be available later this year.

Registration
This year we welcomed 83 grade ten students from 73 schools all over Central Ontario representing 22 cities from the Niagara Region to Guelph, Hamilton, Halton, Milton, Mississauga, Oakville, Burlington, Toronto and the GTA. We also introduced an improved registration system allowing students and their parents to electronically sign their forms allowing COLS to further reduce its eco-footprint. We cannot wait to grow our number of students at our next seminar.
Program

The COLS program is an interactive experience allowing ambassadors to share their unique experiences and perspectives on issues that are important to them and their communities. This year we heard from three highly talented keynote speakers: Juan Bendana, Sunjay Nath, and Jessica Potts. Ambassadors also took part in two panel discussions on learning how to succeed for ourselves and not for others and remembering to take time to care for themselves.
Ambassadors also had the opportunity to take part in a volunteer project, team building activities, a Friday night birthday party dance provided by Evolution DJ and a Saturday night talent show extravaganza!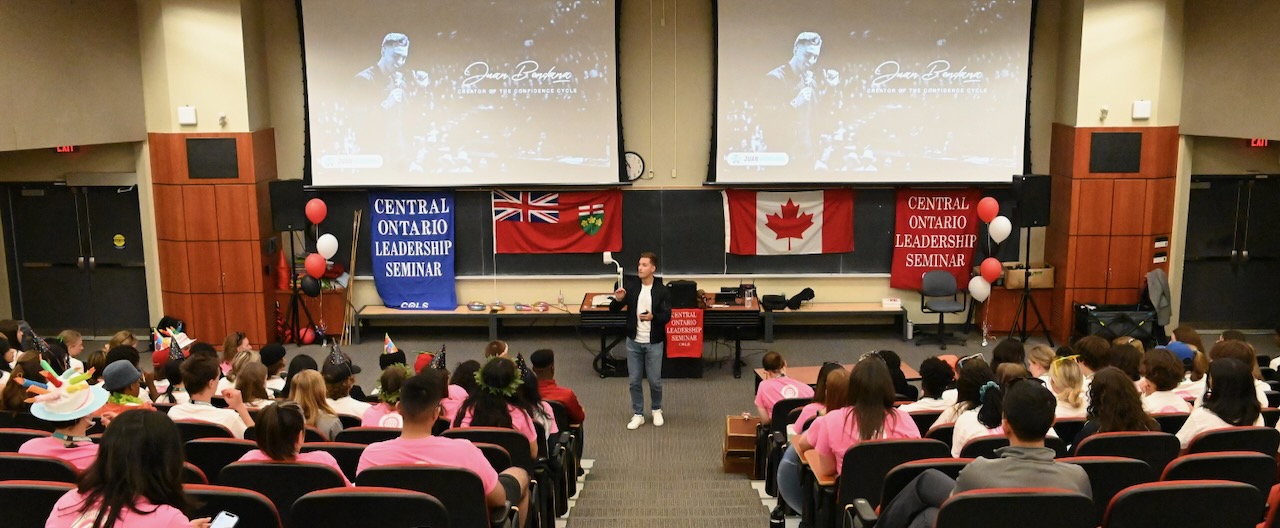 One last big thank you!
We could not have done this without the support of so many people, community organizations and businesses, donors, volunteers, and most importantly, the ambassadors. We learn just as much from them as they do for us. With the end of summer near, these soon-to-be grade 11 students will be embarking on a brand new journey and we hope to see you back next spring as junior staff for COLS 2024!
We are proud of all of you!